Fully Managed Dedicated Servers
Enterprise level servers with free migration, dedicated resources & 24x7 support.

Dedicated Servers
Dedicated servers with our advanced features can be deployed in any of our datacenters as well. Custom configurations are available upon request.
Model

Cores

RAM

Storage

Bandwidth

Monthly Price

Intel® XEON E3-1240 v3
4 Cores & 3.4 Ghz
4C / 8T
32 GB
2 x 240GB SSD
10 TB
$134.99
Order Now

Intel® XEON E3-1270 v3
4 Cores & 3.5 Ghz
4C / 8T
32 GB
2 x 240 GB SSD
10 TB
$159.99
Order Now

Intel® XEON E3-1240 v3
4 Cores & 3.4 Ghz
4C / 8T
32 GB
4 x 1 TB SATA3
10 TB
$189.99
Order Now

Intel® XEON E3-1270 v3
4 Cores & 3.5 Ghz
4C / 8T
32 GB
4 x 1 TB SATA3
10 TB
$199.99
Order Now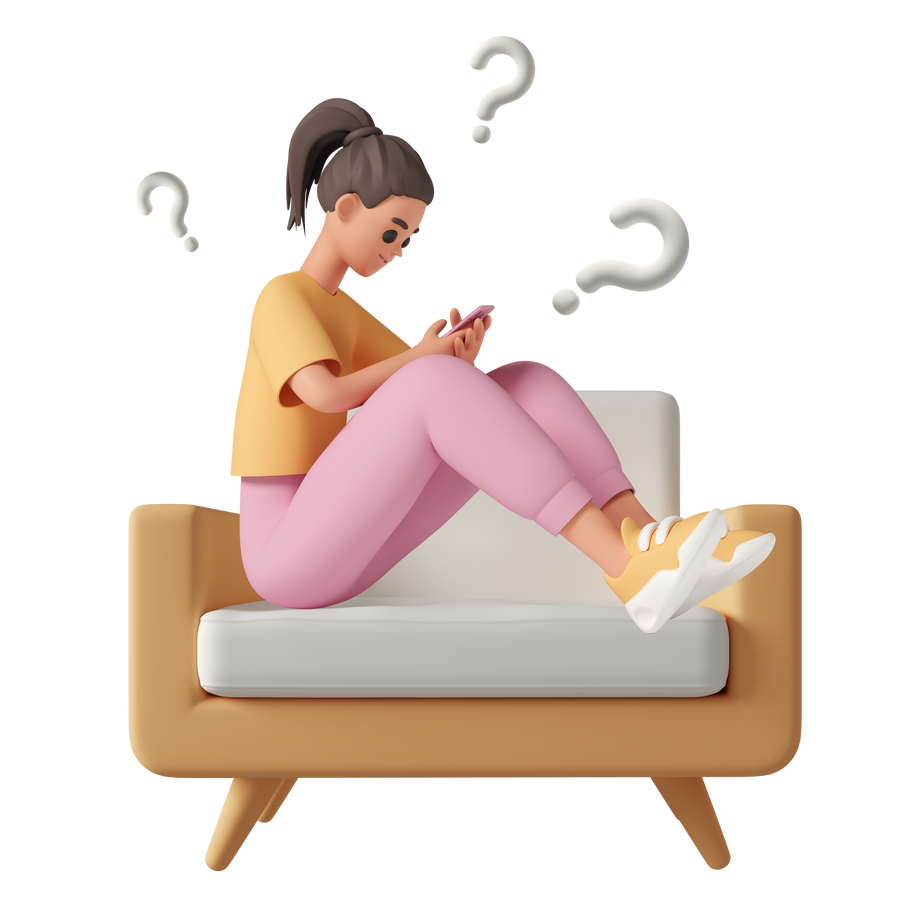 Frequently Asked Questions

We accept various payment methods through our online payment gateway. We have also supported Rocket, bKash, Local Bank (BD) payment etc.

We do not have any hidden costs. All our fees can are published on our website.

All your services will be activated instantly after successful payment. If automatic setup fails after successful payment, we will set it up within 24 hours.

You can upgrade and downgrade anytime without downtime. If you are unsure which plan is suitable for your business, you can start with a medium package then upgrade or downgrade your package.

Yes, we provide 30 days money-back guarantee with our web hosting package (except dedicated and virtual server) without any question asked!
Enterprise Dedicated Platform
Deploy your service infrastructure on our fully redundant, high performance cloud platform and benefit from its high reliability, security and enterprise feature set.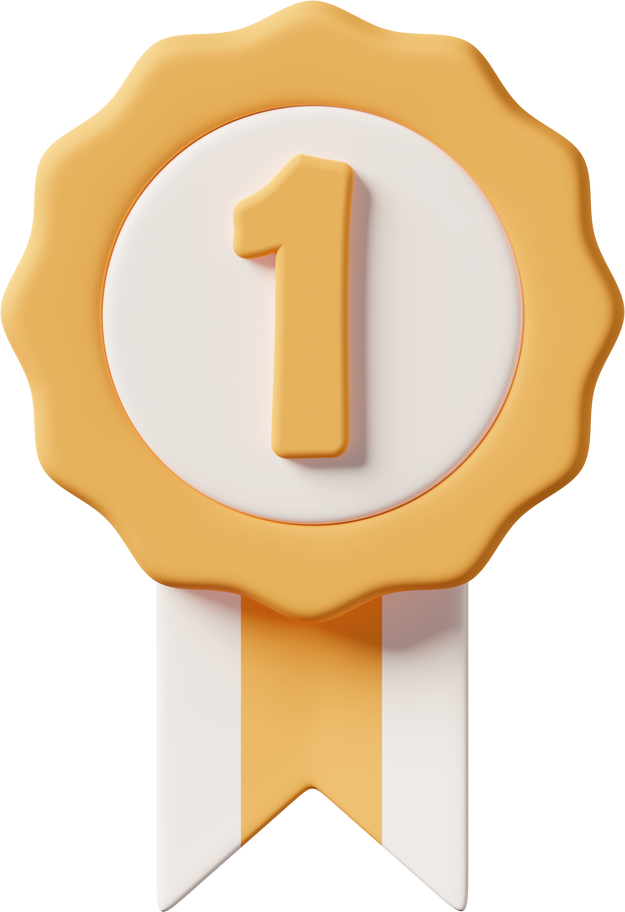 High Performance
We operate one of the most advanced 100 Gbit networks in the world, complete with dedicated support and extensive server protection.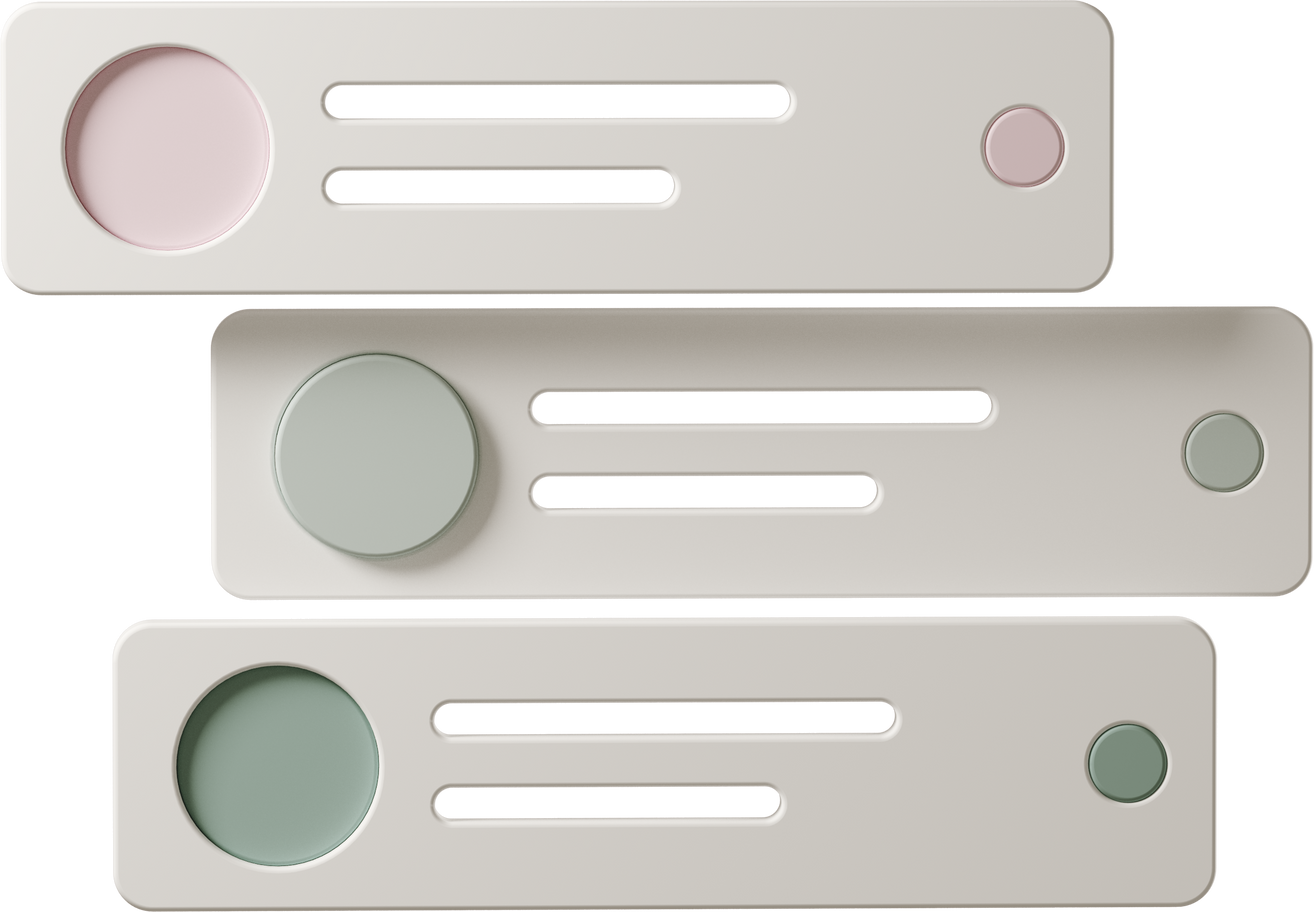 Fully Redundant
Our cloud platform offers a 99.99% SLA uptime guarantee with full hardware and network redundancy to keep your services online.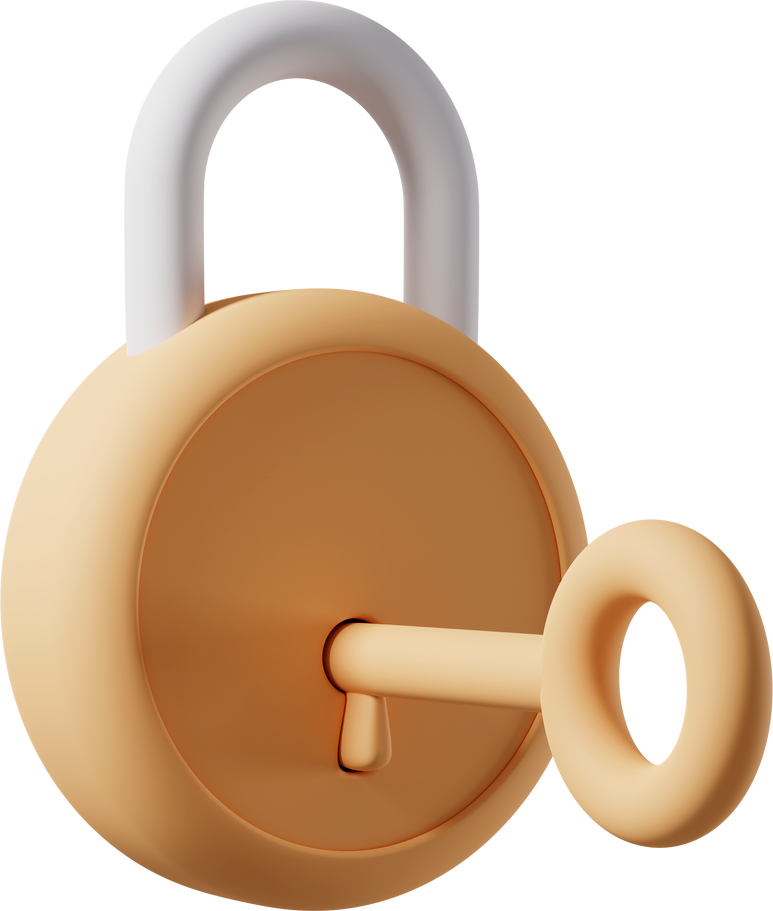 Secure Infrastructure
All datacenters are Tier 4 certified and provide advanced fire and intrusion protection combined with enterprise networking hardware.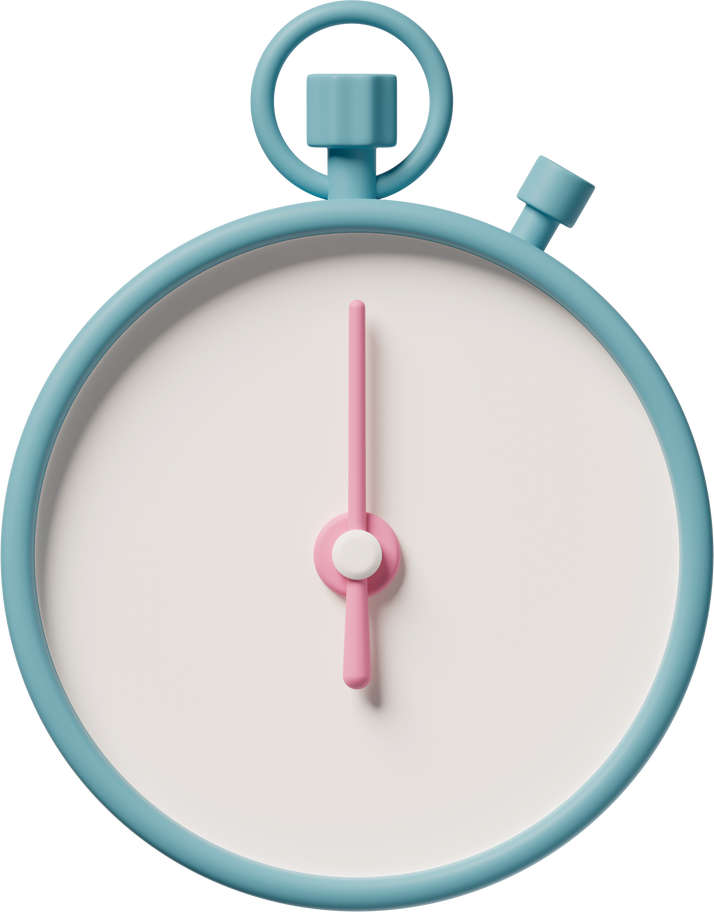 Instant Activation
Your ordered product will be automatically and instantly activated as long as you are using a verified PayPal account for your purchase.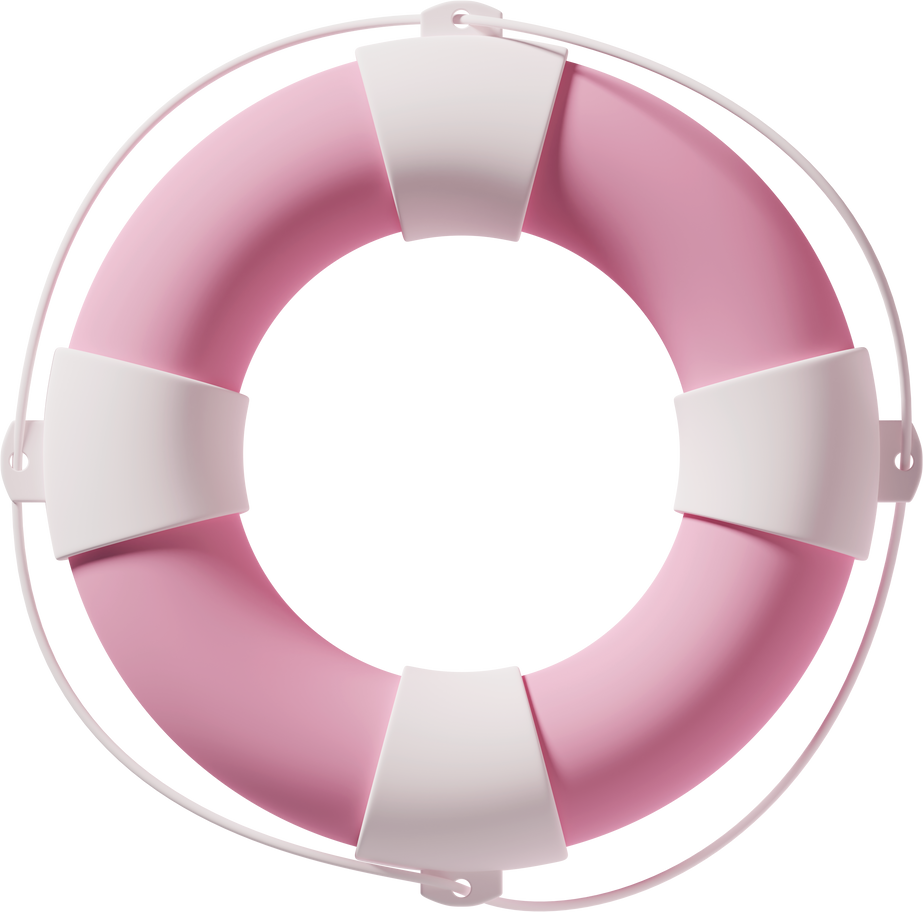 Dedicated Support
Our dedicated in-house support team is available 24/7 to answer all technical difficulties you may encounter with any of our products.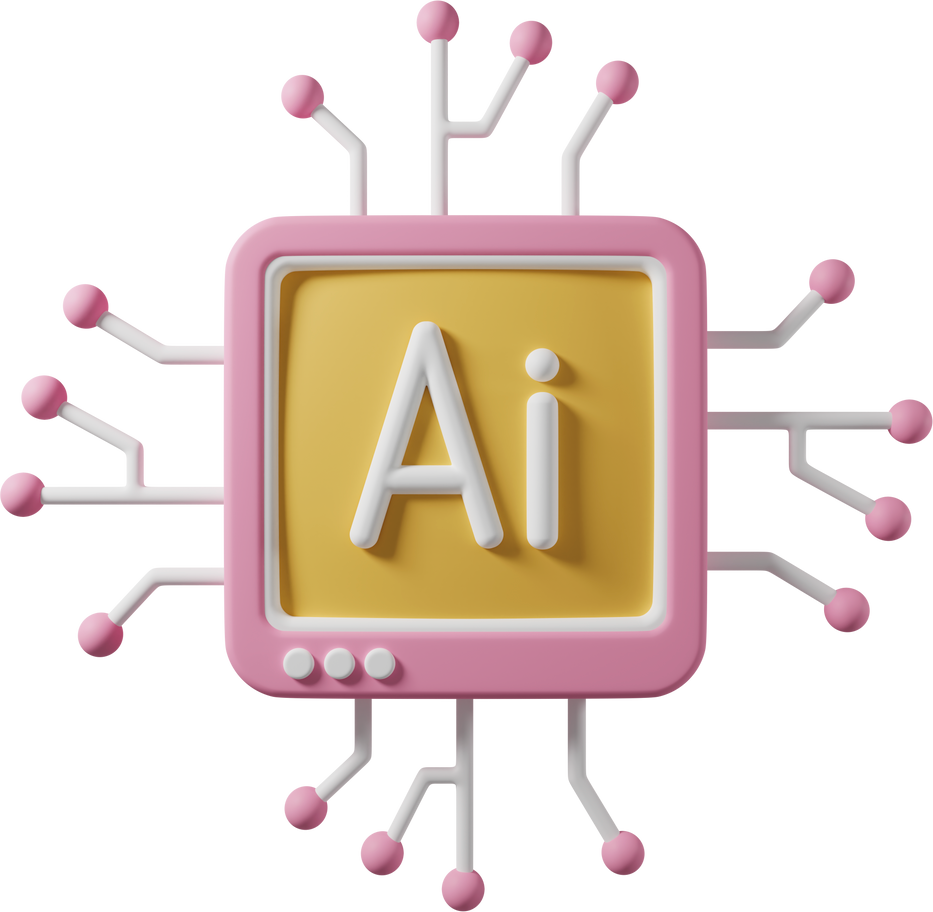 Powerful Automation
Our simple and intuitive developer API allows you to manage and extend existing products, as well as submitting new orders without interaction.
What Our Customers Say
We've helped hundreds of clients with custom server solutions, enabling them to operate much more efficient and secure than they ever did before.
By switching to 'HOSTYAP' system since 2012, they are providing execellent service.
'HOSTYAP' helped me with a professional custom server solution when my business was so rapidly growing my old system couldn't handle the load anymore.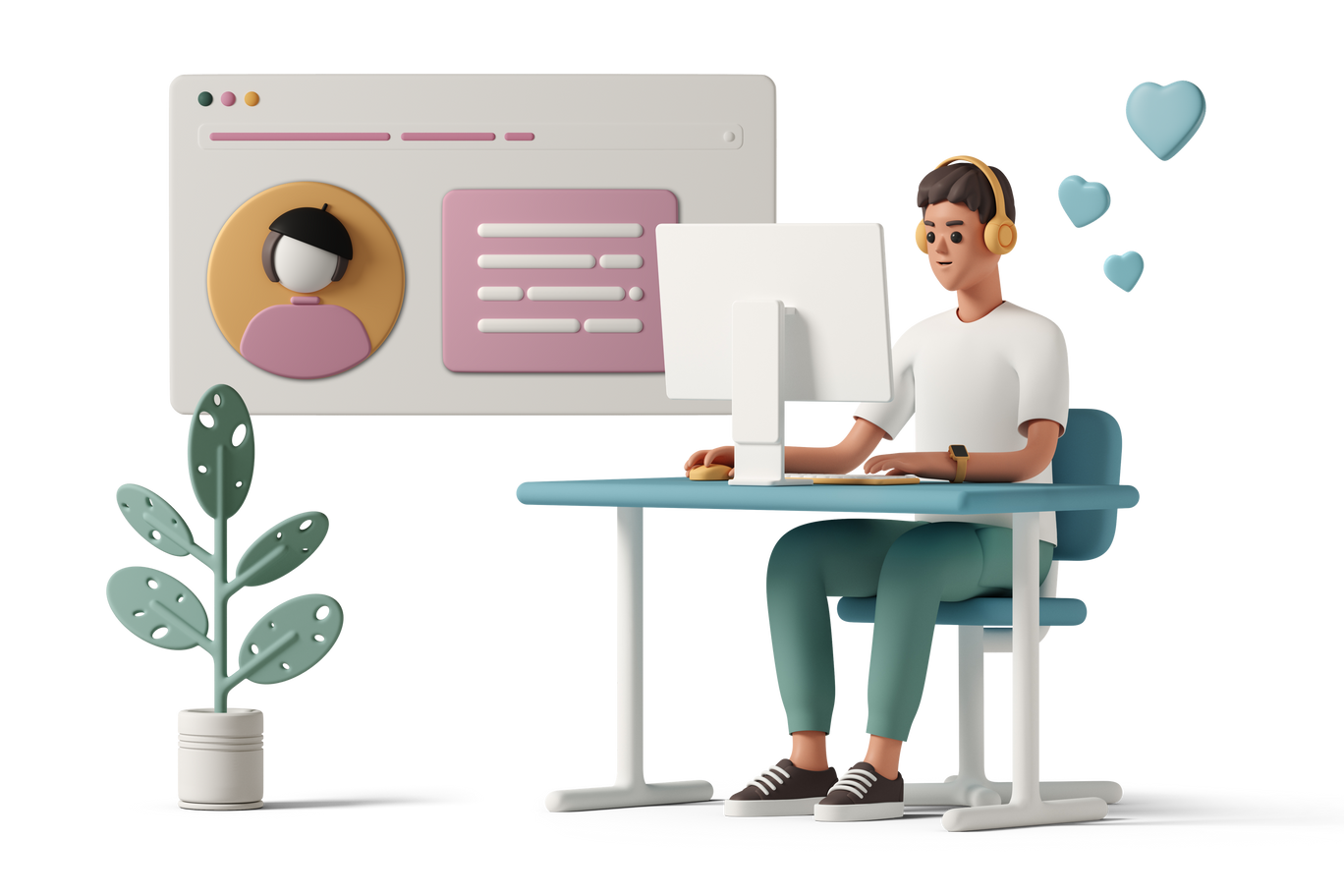 Need Assistant?
Give us a call
+88 096 14 50 10 79

24x7 Technical Support
CONTACT US